This global chemical manufacturing provider enlisted Avant Marketing to develop a new brand identity prior to its public offering. With over 14,000 employees worldwide, we conducted one-on-one interviews and focus groups in key countries to gain input from employees and customers. Though there were substantial cultural differences, we were able to develop an identity that both resonated with and motivated employees around the world. The new brand was celebrated with a global launch and shared within the entire corporate community through a daylong international webcast. As part of the brand launch, Avant Marketing also conducted its proprietary "Living the Brand" Workshops with employees in the United States, Europe, South America and Asia.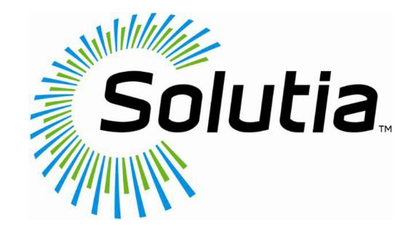 To support a recent merger of three different companies, this global animal health manufacturer needed a new brand identity and sought out Avant Marketing for the design assignment. We applied our proven process of stakeholder research, which included interviews and focus groups among employees in seven different countries, to develop a brand identity that both connected with employees and provided a strong marketing position globally. Avant Marketing's "Living the Brand" Training Workshops were conducted in the United States, Netherlands, Germany, Panama, Thailand and Japan. Within a few weeks, the workshops were repeated for over 17,000 employees in 38 countries.

As part of the Farm Bureau federation, Iowa Farm Bureau is one of the largest state organizations with over 150,000 members.  As the "Voice of Agriculture", the organization was once made up totally of farmers, but in recent times the membership numbers grew as more non-farm members joined through insurance coverage. In many cases, members are two-to-three generations removed from the active farming.
Avant Marketing was asked to help the Iowa Farm Bureau define the true values of membership in the new reality in which it found itself. We conducted both quantitative and qualitative research in the form of mail out surveys and focus groups with membership to understand the underlying principles associated with belonging to the organization.  We discovered values that go beyond the agricultural foundation and truly represent all the people of Iowa.  The tagline we scripted — "People. Progress. Pride." — delivers a short but impactful statement about the shared values among members.  To assist in the brand launch, the following video was produced: