Overview of Avant Marketing Group
Gaining Insight into People. It's what we do. Every day. We create solutions for our clients by conducting the highest level of sophisticated research combined with an insightful strategic marketing approach. It's why Avant Marketing Group is recognized as a leading practice for customized market planning, brand development, and consumer research throughout global markets.
We've worked in more than a dozen industry segments with specific focus in Agriculture and Biotech (food, fiber, and energy), Brand Development (community/destination and enterprise), Business-to-Business (product, pricing, and channel strategies), Construction and Building Trades, Home Products, Finance, and Hospitality.
Established in St. Louis in 2004, Avant Marketing Group has conducted brand development and planning throughout the United States as well as in 38 countries internationally. We are a small firm by design using project-specific affiliates around the world.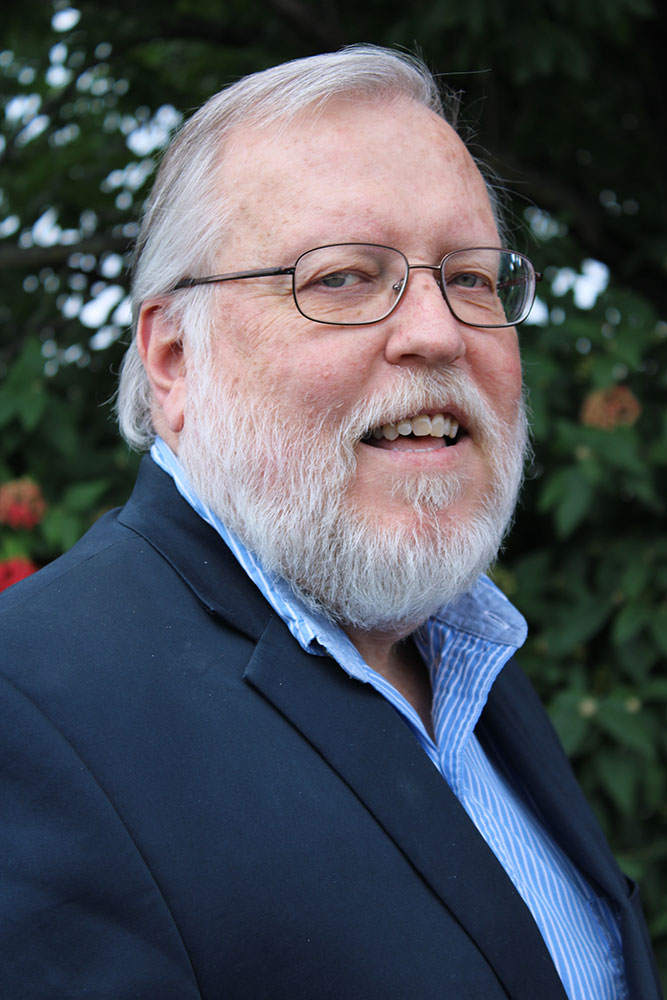 Mark Vogel
Principal
Mark's roots to rural America run deep.  Raised on a family farm in Illinois, he developed a work ethic respecting the seasonal demands and timetable the land and livestock required.  Though his University of Illinois college training eventually led him to lead "big city" brands and eventual international business renown, he always maintains a down-to-earth perspective on what it takes to get a job done.  Whether the client is agriculture or manufacturing, community branding or consumer luxury goods, Mark is a recognized leader in market and strategic planning. And, he takes his role as founder of Avant Marketing Group to heart – promising he will be integrally involved in every client assignment.  With decades of award-winning experience for major brands including roles as Executive Vice President – Brand Management for Osborn Barr Communications in St. Louis, Director of Marketing for Andersen Windows in Minnesota, and Director of Advertising for Kohler Co. in Wisconsin, Mark understands consumers and he truly loves 'em — idiosyncrasies and all.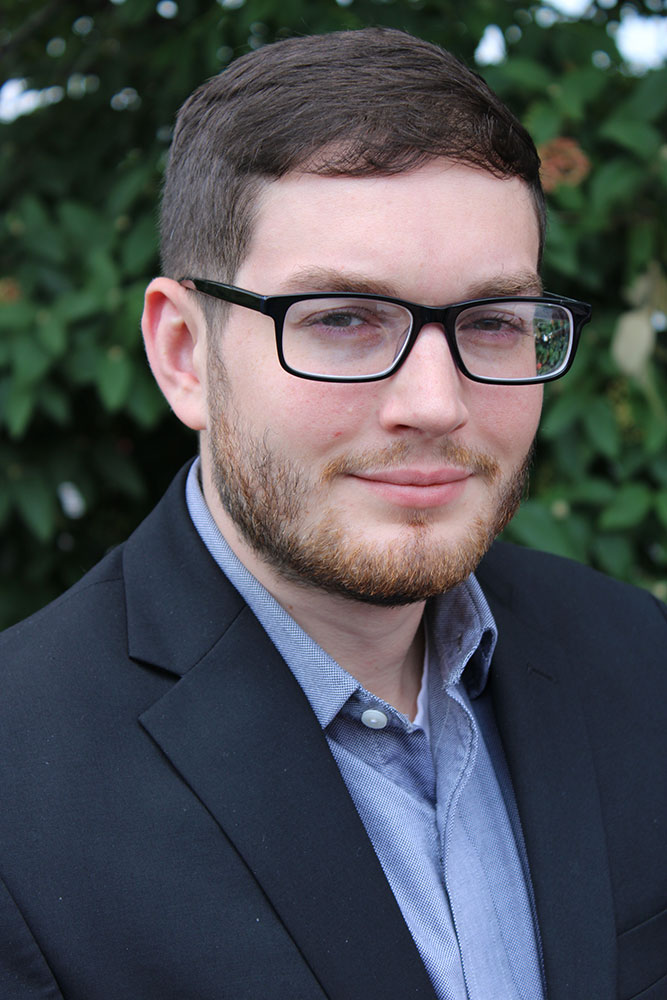 Paul Vanden Elzen
Senior Business Manager
Paul sees himself first and foremost as a social scientist – he loves digging into mindsets using his training in marketing and psychology to inform development and implementation of qualitative and quantitative research projects. He's a numbers guy, but he's also a people person – an ideal combination when analyzing research outcomes for Avant Marketing Group clients, which he's been doing since joining the firm in 2015. Paul is also very dedicated and detail oriented, which you'd expect of a former Eagle Scout.  It makes him a perfect project manager – usually lead contact for the team – as he handles day-to-day management of Avant's varied projects.  Staying close to the action, Paul also serves as primary manager of Avant's market research call center in St. Louis, which has provided support for clients throughout the U.S. and internationally.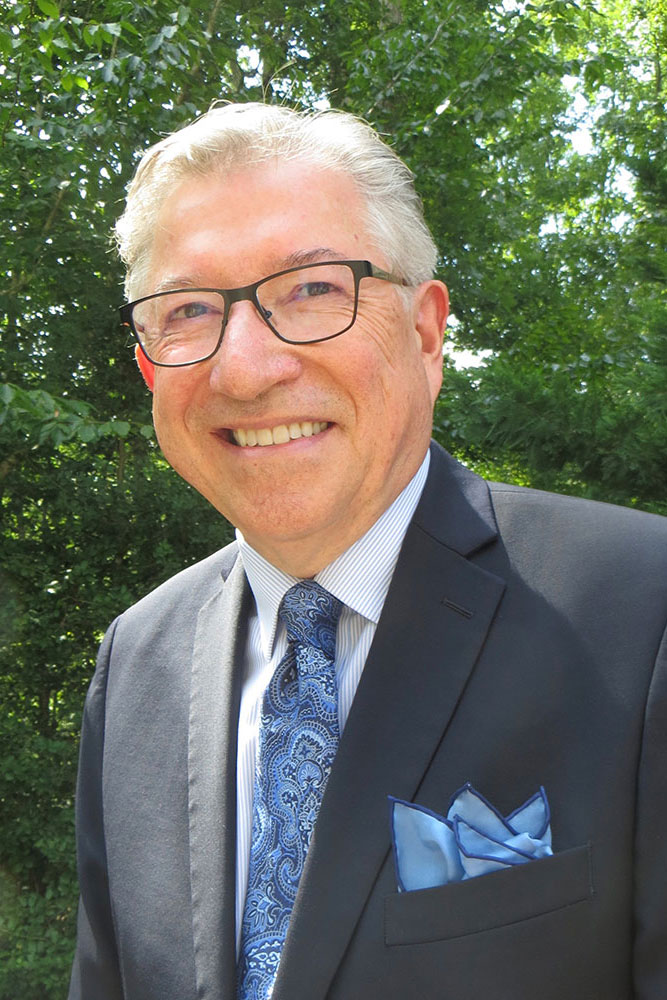 Ed Allmann
East Coast Associate
Ed is eclectic — ingenious and resourceful, he has a diversified career in integrated marketing communications that includes casinos, manufacturing, museums, destination marketing, hotels/spas/golf/restaurants, and international luxury goods. An independent associate of Avant Marketing Group located in Virginia, he formerly was Vice President – Sales and Marketing for Oneida Nation Enterprises in Central New York, Senior Vice President for Global Communicators in Washington, D.C., Director of Marketing for Colonial Williamsburg (Virginia), Deputy Director of the Consumer Products Group for Hill and Knowlton (NYC), and Manager of Hospitality Marketing for Kohler Co. and its flagship properties The American Club, Whistling Straits and Blackwolf Run (where, quite incidentally and fortuitously, he worked with Mark Vogel).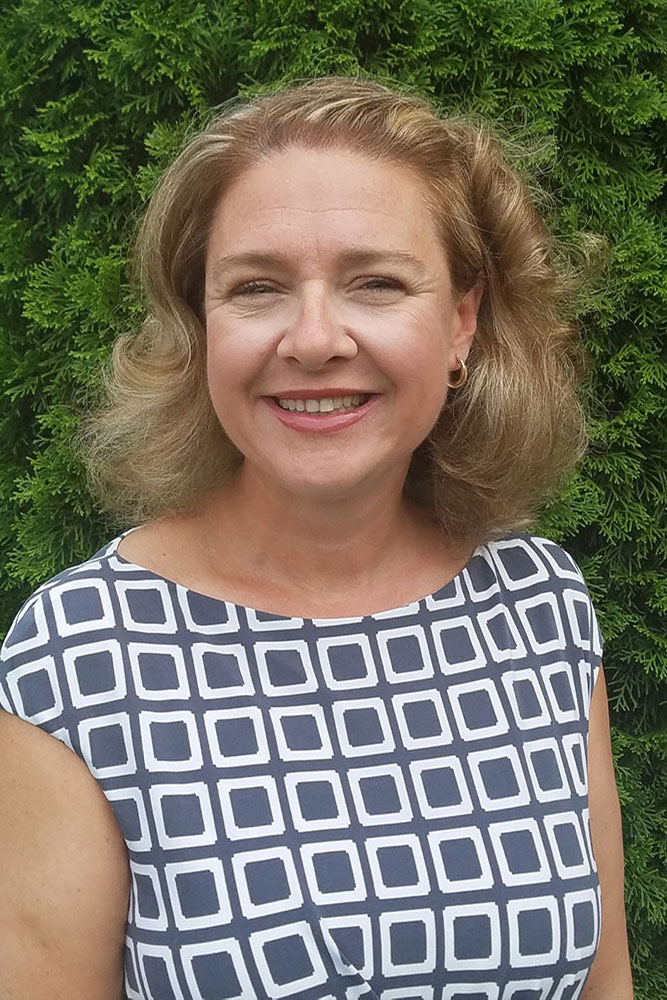 Kate Lammert
Administration
Every agency needs a good traffic cop – someone who monitors project flow through multiple avenues and keeps things running smoothly. With more than 20 years of market planning experience, Kate handles this with expertise – managing schedules and providing general support to assure every client is well cared for every day. By the way, she's also a founding partner of Avant Marketing Group.